We've been decorating our bathroom (slowly but surely) over the last couple of week, and by far my favourite part of the process has been laughing at some of the pretentious, undescriptive paint names that I've come across when deciding what colours to go with. (Farrow and Ball are, unsurprisingly, by far the most hilarious culprits.)Here are some of my favourites!
Lauren
Who?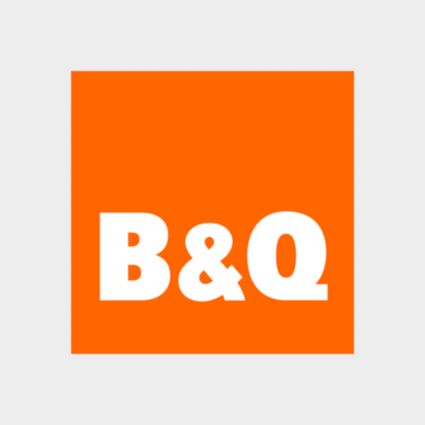 Almost Oyster
Almost?? I want Oyster or nothing
Clunch
I might start using this word to mean lunch + cocktails.
Cat's Paw
Nothing about my cat is this colour. Oh, wait…there is one thing.
Mole's Breath
Is this mole seriously ill?
Dead Salmon
Yeah, like salmon…but if it was DEAD.
Nancy's Blushes
Steady on, Nancy.
Etiquette
Crown have nailed it – this is by far the politest colour.
Banana Dream 2
Do bananas dream of yellow sheep?
And I saved my favourite until last:
Silver Fox
Named after Richard Gere? George Clooney? Pierce Brosnan? No, I think that's the exact shade of Philip Schofield's hair.